The mobile app for digital forms
Save time, money and increase quality
For smartphone, tablet and in the browser
The most complete solution for digital forms
Inspect4All is trusted by many companies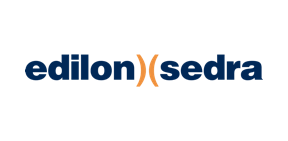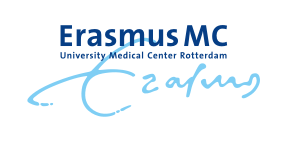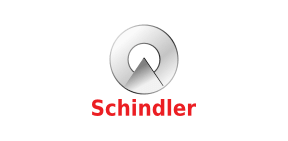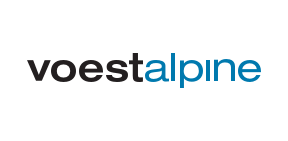 About
Work fast and smart everywhere with inspections, audits and forms
Inspect4All is a digital solution for inspections, audits, checklists and more. Manual spreadsheets, paper forms and outdated software are converted to a digital form. Immediately start inspecting, auditing or approving on location with a smartphone or tablet and report to the customer.
Digitalize
Turn every form into a digital form
With Inspect4All you can digitize all your forms, work orders and reports. From a small checklist to an extensive inspection or audit. With our powerful Form Builder, you can easily assemble a form that meets all your needs. Develop professional reports that you can proudly show to your customers.
Work in the Cloud
Inspect4All works completely in the Cloud. This makes your digital forms and reports directly and everywhere accessible to authorized persons within your organization.
Secure data storage
All collected data is stored in the Microsoft Azure Cloud. This is located on an ISO 27001 certified server.
Together we digitalize your form
No time to create your own form? Let one of our experts digitalize your form.
Use
Collect data on your smartphone or tablet
With the Inspect4All app you can fill in digital forms anytime and anywhere. Take multiple photos with the built-in camera and have them reflected in the form. Sign the form with a digital signature and share reports or documents in PDF directly via e-mail.
Work together with co-workers
Give every department access to Inspect4All and work together to save time.
Work offline
Even without an internet connection, fill in the forms via the mobile app. This way you can collect data anytime, anywhere.
Reports in your own branding
Automatically generate a report from the form in the corporate identity of your organization, complete with your own logo.
Industry
A suitable solution for every industry
Every industry is unique. Inspect4All seamlessly connects to existing business processes. This makes it possible to digitize the complete flow of forms for every branch. Thanks to the versatility of the platform, every department in the organization can get started with Inspect4All.
Features
Inspect4All is more than just a forms app
Form Builder
Build your own forms with more than 40 smart building blocks.
Reports
Automatically generate reports in PDF, Word or Excel.
API's & webhooks
Send collected data to other software systems.
Tasks & scheduling
Never forget to fill out a form again thanks to tasks.
Ticketmanagement
Track and resolve unresolved issues with cases.
Automations
Perform automatic actions based on set conditions.
Cases
Capture and resolve points of attention
Did you find points of attention that need to be resolved during an inspection? Add cases to the form and the points of attention are automatically entered in Inspect4All. Because the cases are automatically linked to the right team, the employees can immediately get started and solve the points

Specify deadlines and priority
Discussing cases thanks to chat functionality
Can also be used from your tablet or smartphoneCan also be used from your tablet or smartphone
Tasks & Planning
Never forget to fill out a form again
Use the tasks module of Inspect4All to schedule forms. Open a task from the calendar and immediately start filling in the form. Forms that have to be filled out regularly? No problem for Inspect4All. Never forget anything again and use tasks from Inspect4All.
1. Create a task
Go to 'My tasks' and create a new task.
2. Link a form
Select the desired form to associate it with the task
3. Schedule the task
Schedule the task once or repeatedly at the desired time.
Notifications
Always up to date thanks to notifications
Set up notifications so that the right people within the organization are always aware of deviating values ​​during an inspection. This way you can act immediately. Quality and safety are thus guaranteed. Link notifications to recurring tasks to always be informed if tasks are completed on time or not.